1. Download Hamachi at This Site:
http://hamachi.en.softonic.com/
2. Just Double Click The Installer You Downloaded Then click Next>Next>Finish
3. Open Hamachi Then You Will See This
4. Click This
5. Then After You Click Power On It should Look Like This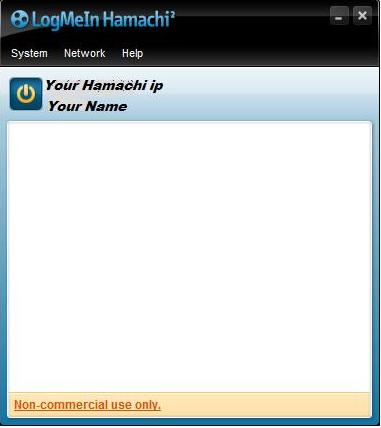 6. Then You Click Network Then Click
"Join An Existing Network"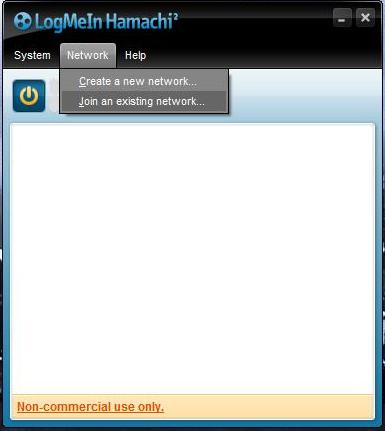 7. When You Click Join An Existing Network It Should Open a Window Like This.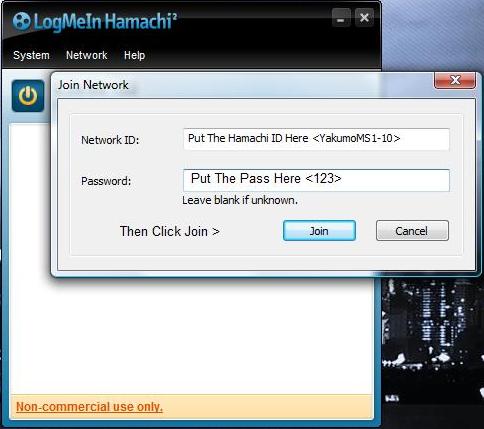 8. After You Joined A Network It Should look Like This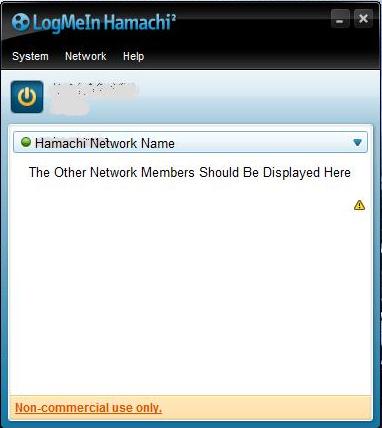 After That If Im Online In Hamachi You Can Enjoy YakumoMS!